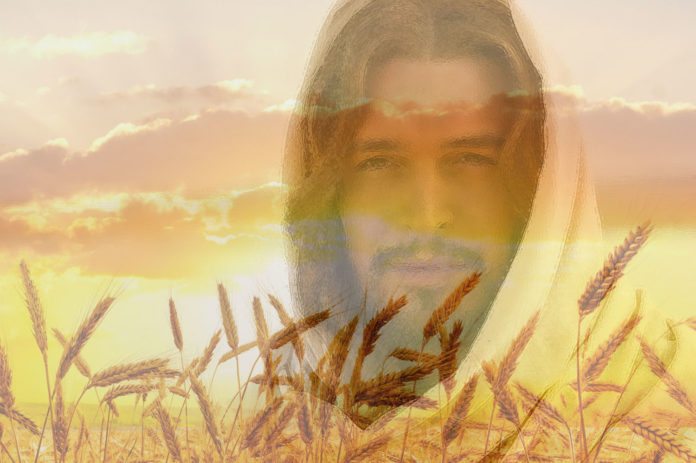 All Christians (whether Jewish or Gentile) should love the Jewish people since we have the "King of the Jews" Jesus (whose parents were both Jewish) in our hearts. 
And we should endeavor to share the Gospel with them every opportunity the Holy Spirit presents to us since there is no other name under heaven by which any man can be saved:-) If we "love our neighbor as ourselves" we won't hesitate to tell any unsaved person (Jews and Gentiles) what Jesus Himself declared:
"I am the way, the truth and the life and no one comes to the Father but through me." (John 16:6) 
Faith in Jesus is the only way to have our sins forgiven and to have eternal life with God in heaven.
It's that simple! And thank God He made it that simple or I would definitely find a way to mess it up:-) 
God loves the Jewish people and no genuine born-again believer should possess even the slightest strain of anti-Semitism.
God's blessings to you on this 2nd day of Channukah (which Jesus celebrated in John 10) and, greatest of all holidays, Christmas in a few weeks!
In His Grip,
Gregg